2851 48th Street,
Astoria
NY 11103, USA
Thursday - Friday
11am - 8pm

Saturday - Sunday
11am - 8pm
The colors... The history... Ayyyy que lindo! Guanajuato is the capital city of Guanajuato in Mex...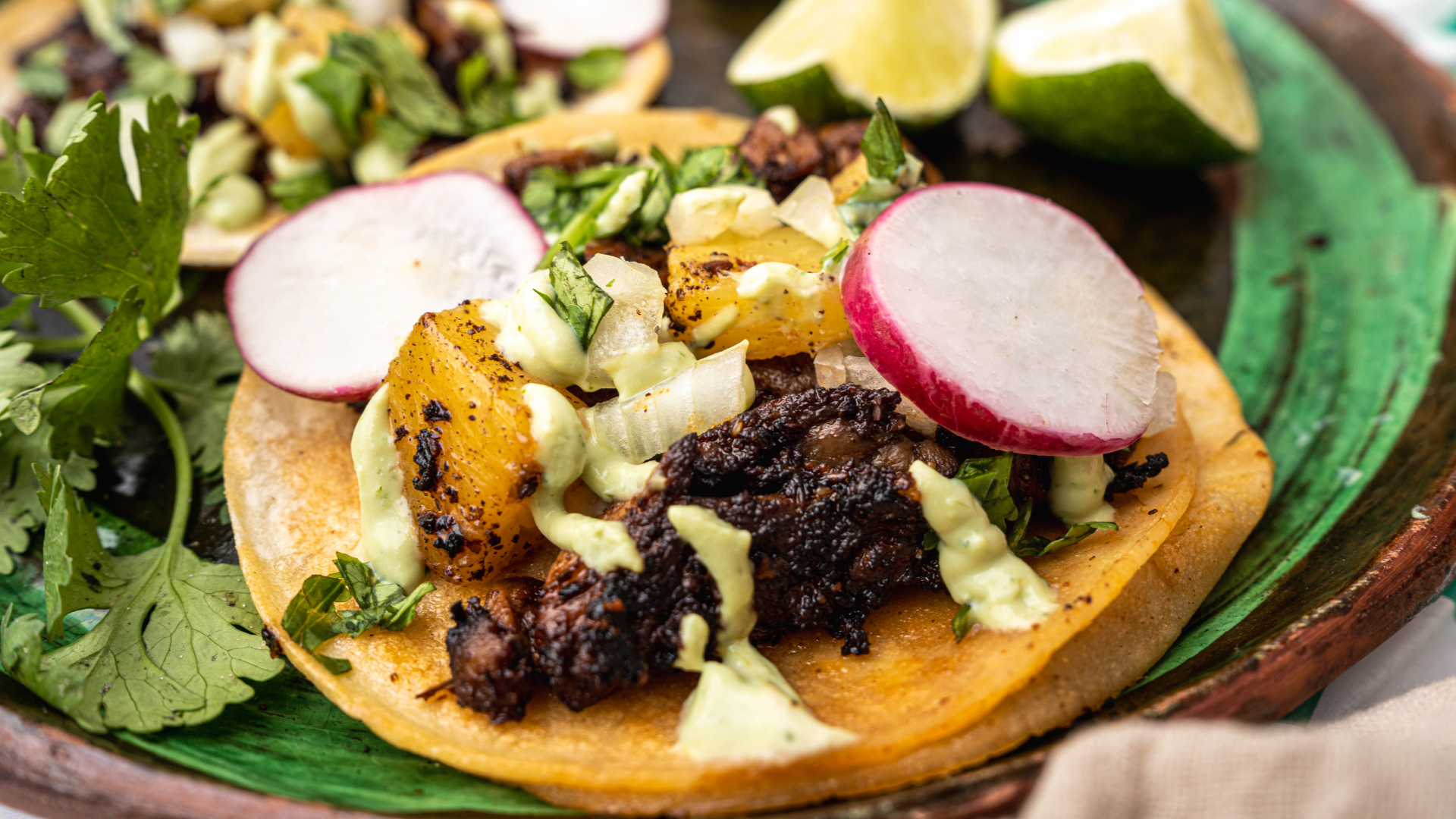 "No meat, and what a treat!" Here's a surprising origin story for the Al Pastor Taco. It was orig...
Ok... It's Corn on the cob, what's the BIG DEAL??? That's where you are dead wrong friend.... Wha...
"Making magic from leftovers!" Spending summers with my grandmother entailed cooking. My Abuela w...